Integrated Logistics Support (ILS)
Our strength lies primarily in the area of descriptive or material and spare parts documentation. We are constantly adding to and completing these in order to be able to offer you complete solutions from a single source. Our specialists are also happy to help you in the areas of LSA and LPD.
Through further training at the INTEC Educational Academy, our experts can support you with a wide range of tools and regulations, e.g. according to AIA & ASD, DEF-STAN,
GEIA-STD and MIL-STD.
We are happy to pass on our know-how from over 20 years to our customers. Our core competencies lie in:
Process, project, quality, configuration, requirements, supply chain and obsolescence management.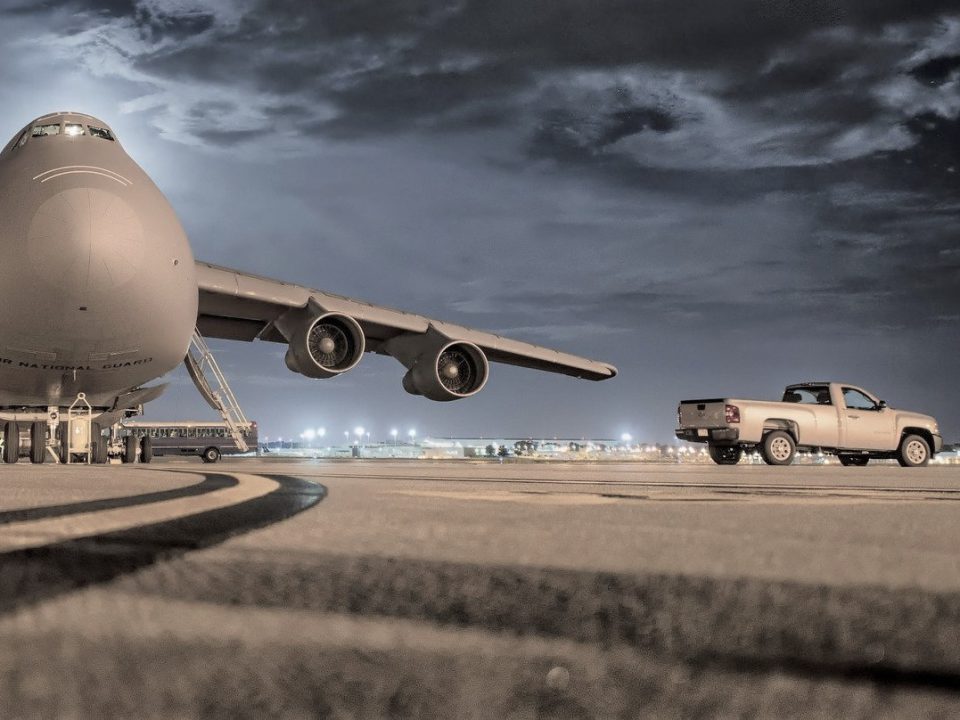 Technical documentation makes a decisive contribution to ensuring the safety of a device. For this reason, our employees consistently work on high-quality results that support our customers as Interactive Electronic Technical Documentation (IETD) or Electronic Technical Documentation (ETD).
Our editorial staff can draw on extensive knowledge of documentation guidelines and standards, most notably S1000D for descriptive technical documentation and S2000M for material management. In addition, many of our editors even have a profound understanding of systems and experience with the products to be described in our industries.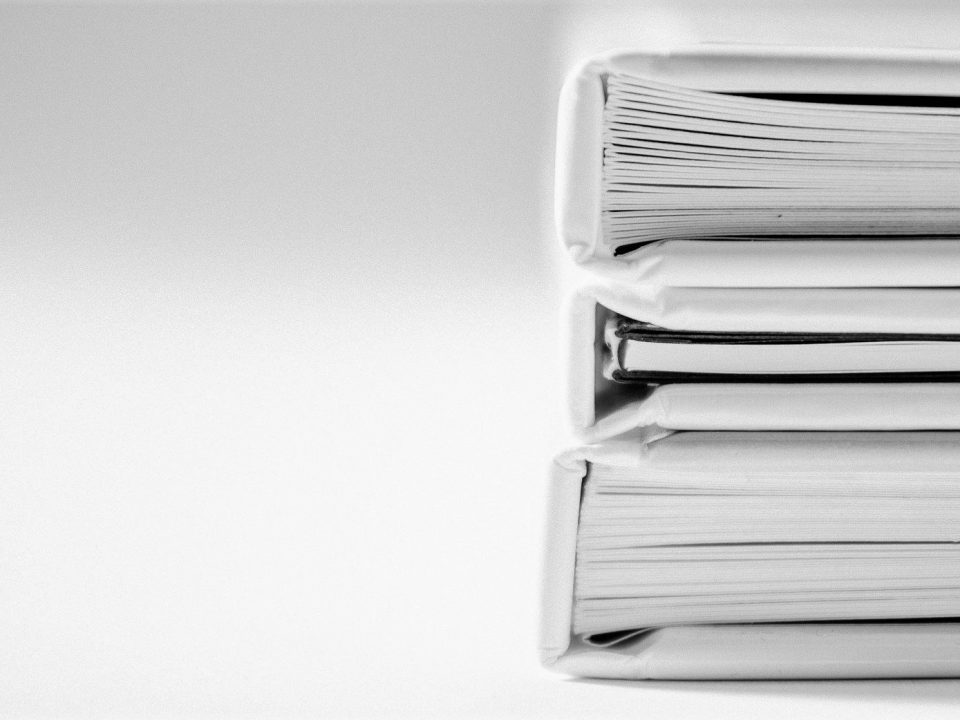 The technical safety of a product is always our top priority. In the disciplines of safety and security, our expertise supports you in the development and testing of safety-relevant hardware and software as early as the product development stage. But we also support you in the use phase of a product by performing Failure Mode and Effects Analyses (FMECA).

Our safety services also include the performance of occupational safety hazard assessments and functional safety investigations in accordance with DIN EN IEC 61508, ISO 26262 & MIL-STD-882 C/D/E.

Environmental impact analyses round off our range of services here.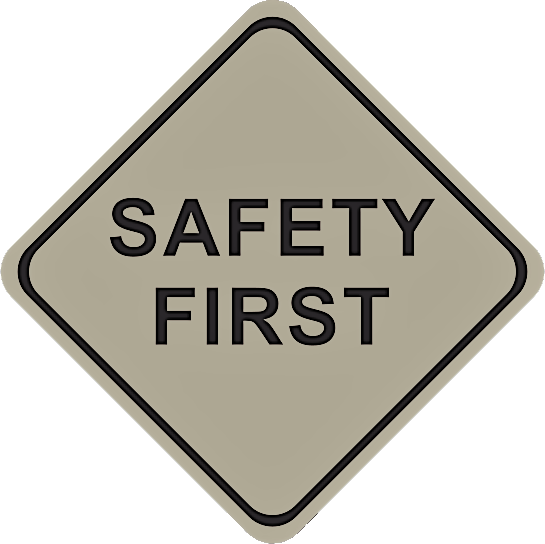 Highly complex systems require sound training. To ensure this, the trainer needs not only comprehensive specialist knowledge but also the highest methodological competence. 
Our trained and certified trainers educate maintenance personnel, e.g. for aircraft, in the areas of
    Propulsion / Engine
    Airframe
    Electronics / Avionics
and thus ensure the safe operation of our customers' aircraft. State-of-the-art training equipment is used for this purpose. In addition to the technical content, we also train other topics of the EASA syllabus, such as human factors.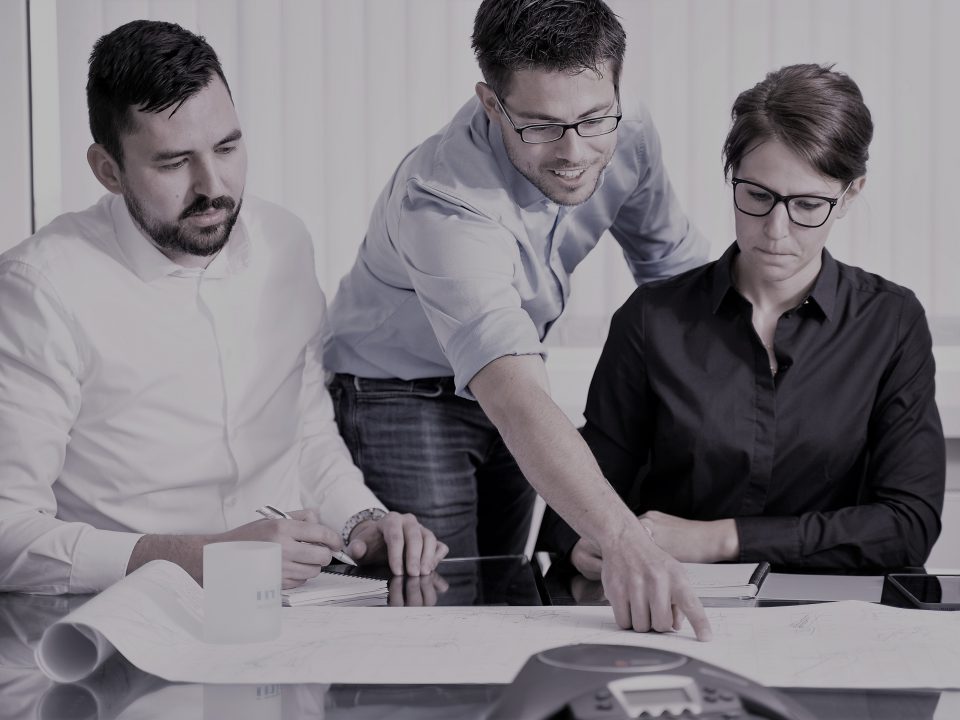 The System Support area bundles our comprehensive expertise for the use of complex systems. Lifecycle management accompanies a product from market launch through completion to the product's withdrawal from the market. Various product support measures are required in all phases of the product lifecycle. We advise and accompany our customers along this path. In this process, one team is responsible for the seamless support of one system and can concentrate completely on the support of this system.
Experts from other disciplines support the system support team with specialist knowledge and expertise.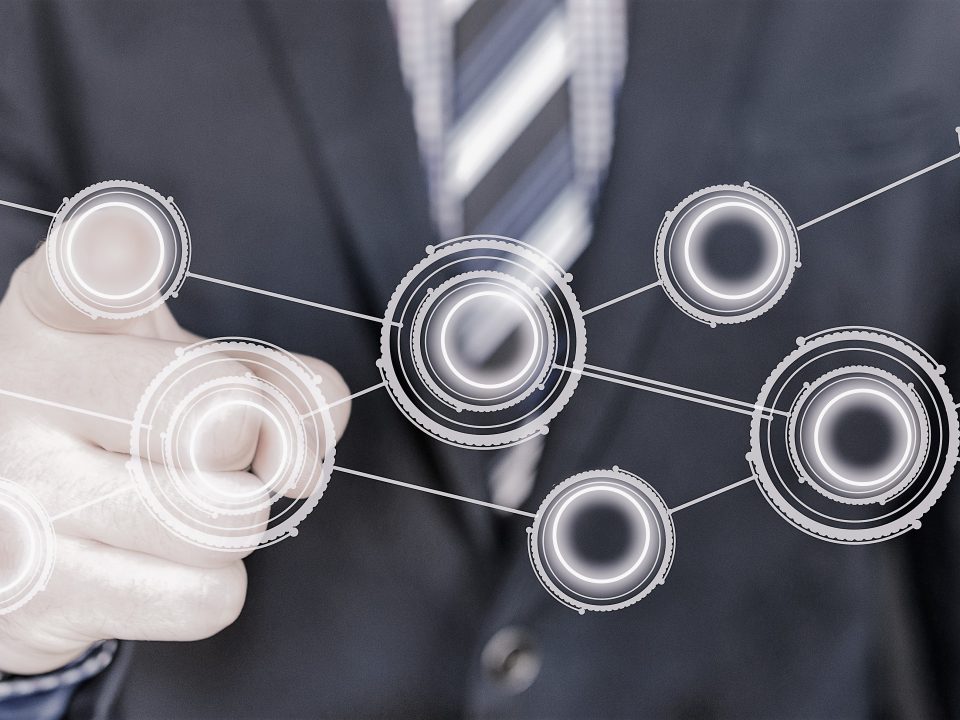 Life Cycle Management & Support (LCM/LCS)
Even after production, we support the user of a product in being able to use it sustainably and effectively. Particularly in the aviation and marine technology sectors, where products have very long service lives, material logistics must be planned comprehensively in order to ensure that the right spare parts continue to be supplied decades after the product has entered service.
Among other things, this also includes warehouse management, demand assessment and procurement market research.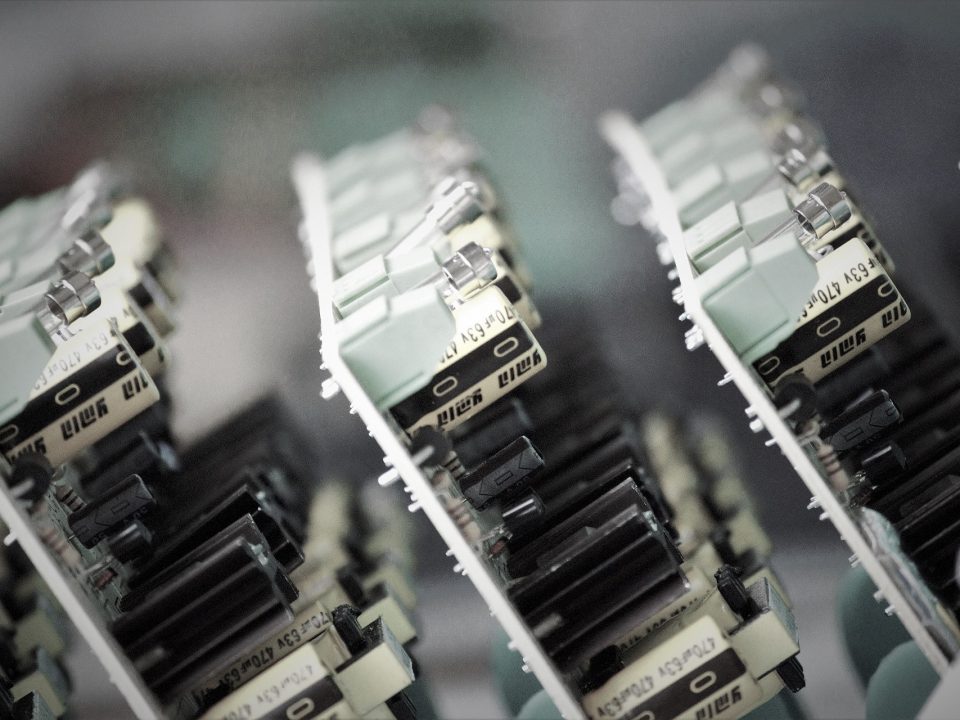 Versatility is our strength. As a traditional company, we may be on solid ground, but our skills and talents are broad. Browse our portfolio and let's discuss how we can help YOU.