System Engineering is an interdisciplinary approach to develop and realize complex technical systems in large projects. We are involved in numerous technically highly demanding and complex projects on land, at sea and in the air. In the field of systems engineering, we support our civil and military customers in the analysis and implementation of their processes. Systems can only deliver the expected benefits if they fully support the processes and are thus accepted by the users. Our services include


    Concept and architecture development
    Software development
    Management of management and support processes
    QA according to AQAP
    Development of measurement and test systems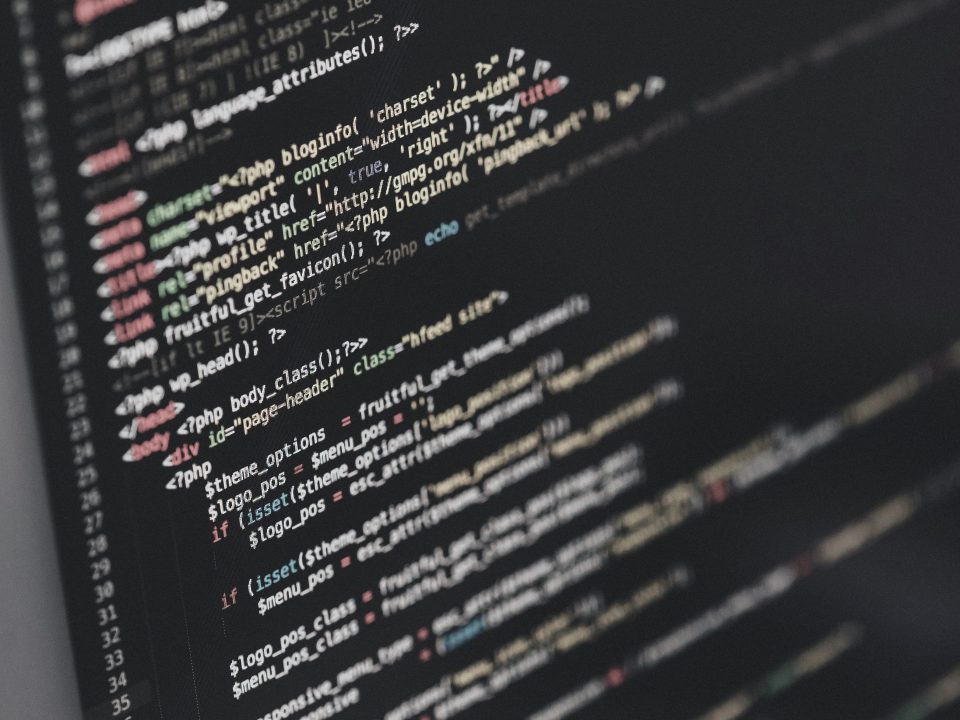 IT security contributes to the secure operation of software and hardware by protecting the integrity, reliability and confidentiality of data and the system.
Accordingly, for our security-critical business units and data-sensitive customers, information and cybersecurity is also essential. Our experts can help you secure your systems and keep intruders out – in accordance with IT-Grundschutz of the German Federal Armed Forces, as well as BSI standards.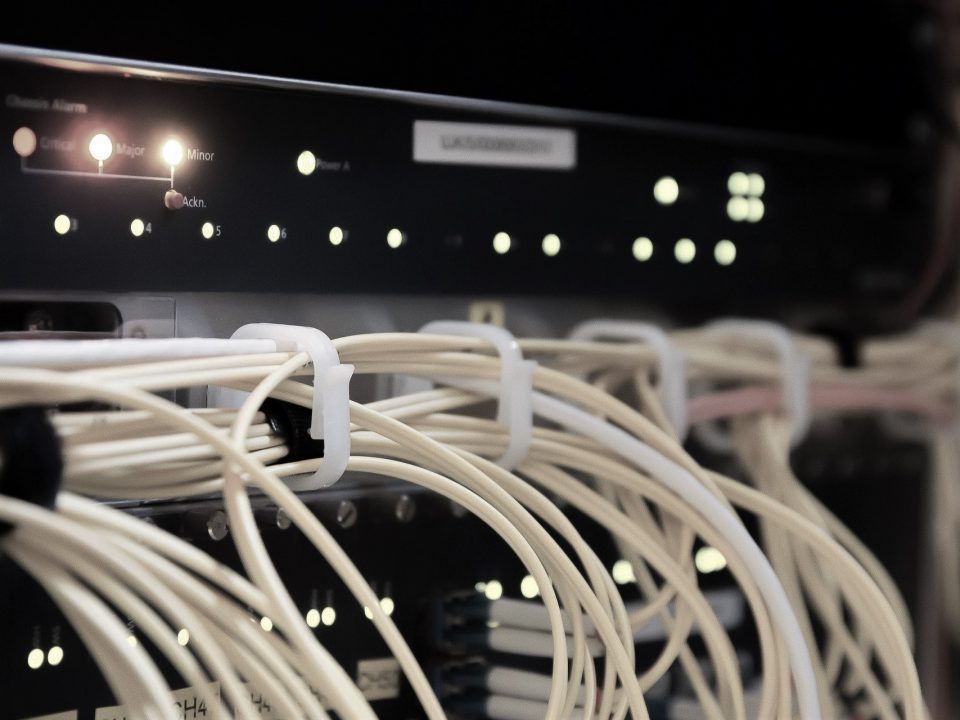 Simulations are becoming increasingly important in today's further development and procurement of new systems. Building a new aircraft is so expensive that as much as possible is run through in simulations beforehand. The complete control of turbines, control systems or cabin air-conditioning systems can also be simulated.  If only one part is to be newly developed, it is usually cheaper to first check the compatibility of this part with the existing legacy system by means of an interface simulation.  

Such simulations can be logged in their actions and reactions, i.e. recorded. When such a recording of systems is replayed and evaluated in the process, this can be done all the more quickly the better the evaluation program is prepared for questions that arise. Therefore, already during the creation of simulation software, attention must be paid to a good evaluability.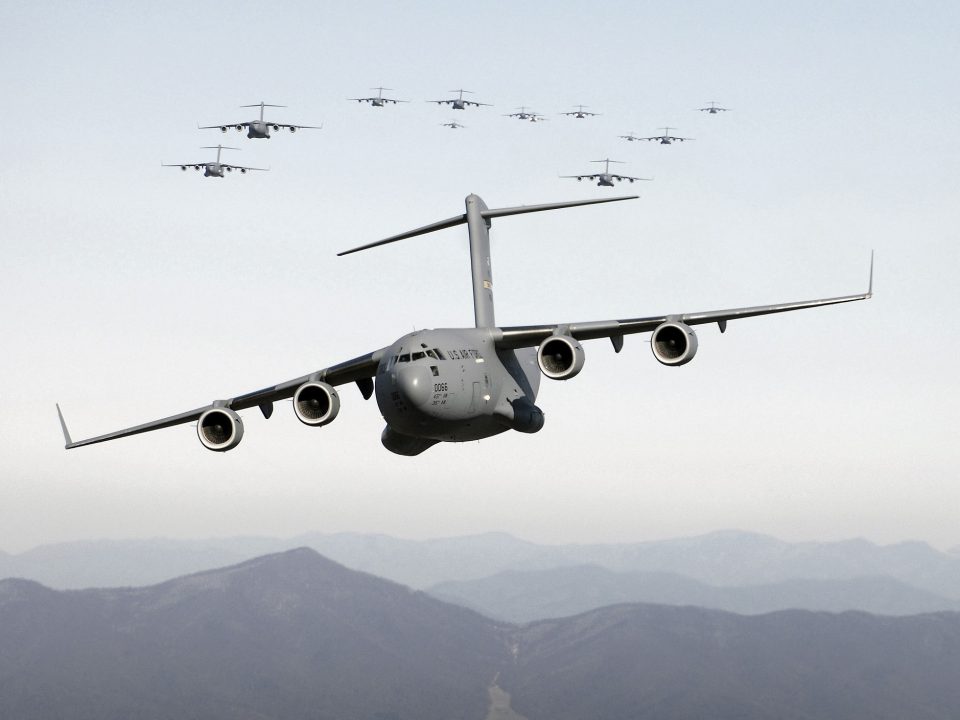 With the integration of digital twins in XR, your training processes become more flexible, affordable, and transformative than ever before.

Through our technical documentation and design expertise, we bring "Train As You Fight" to another reality for next-generation engineers – YOUR augmented reality. We help you create training and support applications by incorporating as-built data from S1000D and CAD – tailored to your data and project elements.

Let us take your development from alpha (proof of concepts) to omega (production use and support).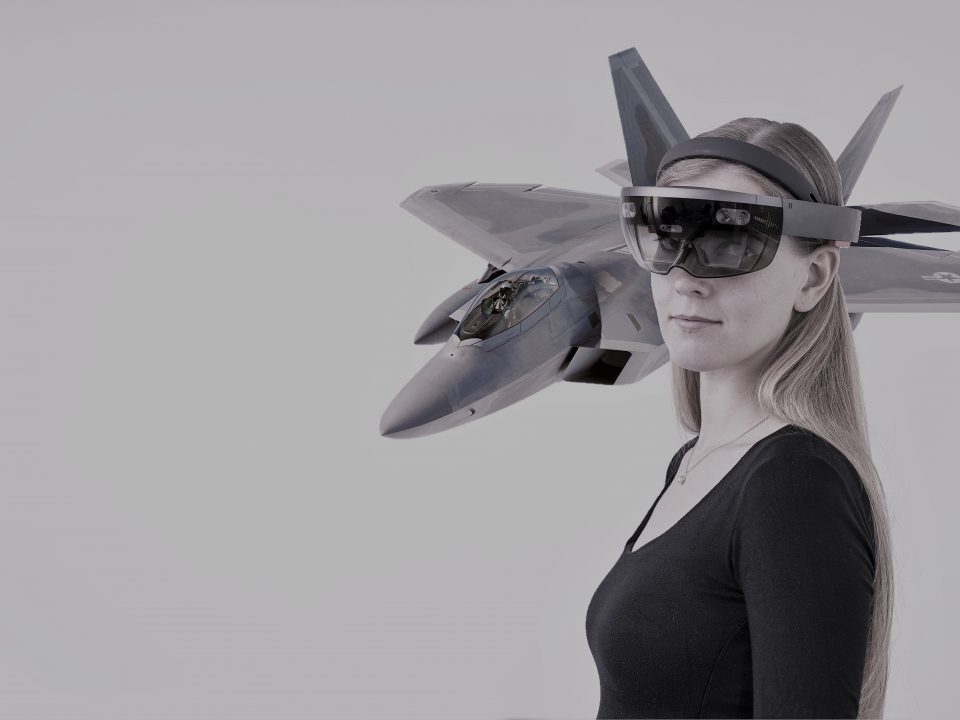 Versatility is our strength. As a traditional company, we may be standing on solid ground, but our skills and talents are broad. If you have not found what you are looking for, talk to us!