Experienced.

Close to the customer.

Competent.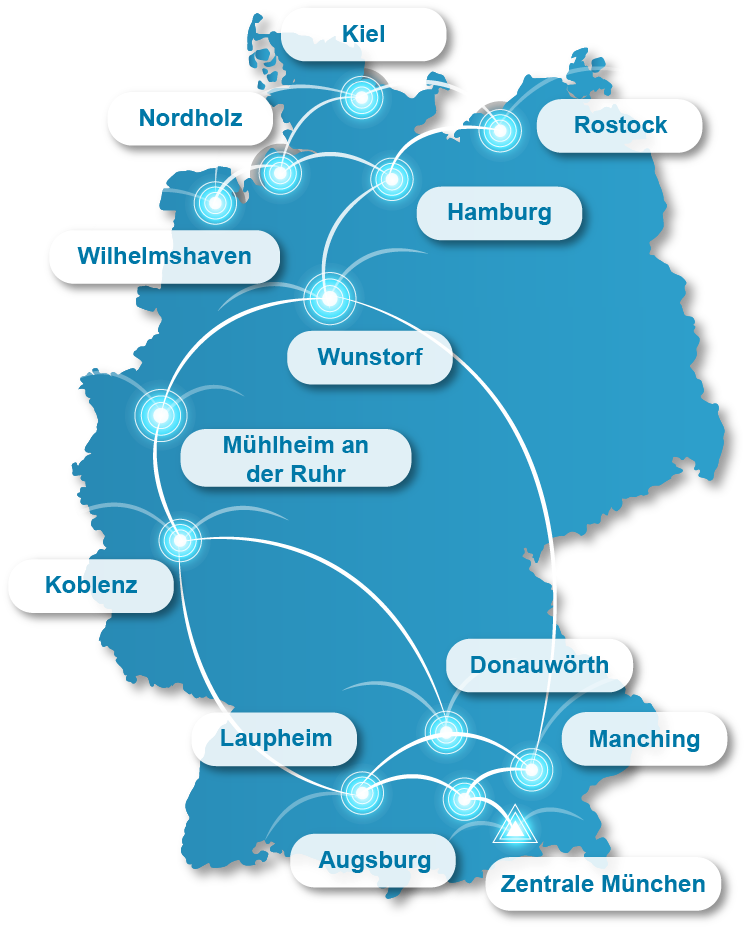 We are a reliable partner for our employees and customers.
Our success is based on trust, integrity and respect.





1999

Foundation of INTEC Industrie-Technik GmbH & Co. KG

INTEC was founded by Michael Phillipps, Reinhard Baranowski, Ralf Franz and David Weber as an independent engineering company in Dietramszell / Lochen. At the same time, the first branch office was opened in Poing.

2005

Opening of our second Branch Office in Laupheim

The second branch of INTEC was opened in Laupheim. Here we have been dedicated to the development of aircraft cabins and components since then.

2008

Opening of our Branch Office in Donauwörth

In 2008, INTEC's third branch was opened in Donauwörth. Since then, we have dedicated ourselves to the development and support of helicopters in the Helicopter Technology Park.

2010

Opening of our Branch Office in Manching

We have been represented in our Manching branch since 2010, where we service fixed-wing aircraft such as the P3-C ORION.

2013

Move from Poing to Munich

In 2013, we decided to give up our original location in Poing and move to Munich, closer to our important customer. From Munich we can serve the projects of our automotive customer even better.

2014

Opening of our Branch Office in Kiel und Wilhelmshaven

In 2014, we expanded our industry portfolio to include marine systems engineering and at the same time opened our branches in Kiel and Wilhelmshaven.

2014

Fundation of Integueri GmbH

Together with our partner tagueri AG, we founded our joint subsidiary Integueri GmbH in 2014, which offers customized design solutions for our joint customer.

2016

Opening of our Branch Office in Rostock und Augsburg

In 2016, we continued to expand successfully and opened offices in Rostock and Augsburg. Both offices focus on the technical documentation of industrial applications.

2019

Opening of our Branch Office in Koblenz

In order to be able to support public client projects even more optimally and efficiently, we opened our office in Koblenz in 2019.

2020

New Shareholder

After Michael Phillipps left the company, Daniel Baranowski, Daniel Sieve and Christian Kuwer joined the company as new shareholders.
Founder & Head of Marine Systeme
Founder & Head of Automotive Sales
Head of Finance & Administration