We master
the product life cycle.
We support your product from the initial idea through the development phase to series production.
Strong in all dimensions.
It is the successful combination of ideas, design, conception and development – taking into account function, ergonomics, haptics and quality – that distinguishes INTEC Industrie-Technik as a reliable partner in the automotive industry.

Decisive for our success is the harmony between aesthetics, function and the business requirements. Already in the design phase, modification costs are avoided by a coherent concept. For this reason, our project teams place a special focus on this phase. It is decisive for an economic and target-oriented further development of the projects.


It is professionalism, outstanding expertise and many years of experience that form the basis for successful projects in aviation. Combined with the high commitment of our employees, this is our basis for developing innovative solutions for the aviation industry.

Our competencies in the field of aviation lie in structural development, the development of aircraft interiors and the development and integration of electrical systems.

In addition, technical documentation is one of the focal points of our activities. As a reliable partner, we offer complete support in the field of documentation. From flight manuals, spare parts documentation and maintenance instructions to the processing of technical instructions, INTEC covers the entire spectrum of aviation documentation.
At the beginning of 2012, INTEC Industrie-Technik expanded its business activities into the marine sector. Since then, we have been able to steadily expand our service portfolio.

Our core competencies range from the development, design and technical description of assemblies and systems used on board, through system engineering for mission and simulation software, to quality assurance and functional and IT safety.

Our employees have built up their knowledge over many years on board the various seagoing units of the Navy in various technical and management functions, as well as system and software engineers for command and weapon deployment systems, C2I systems, simulation systems and much more.
We advise and accompany you in the development of new products and systems.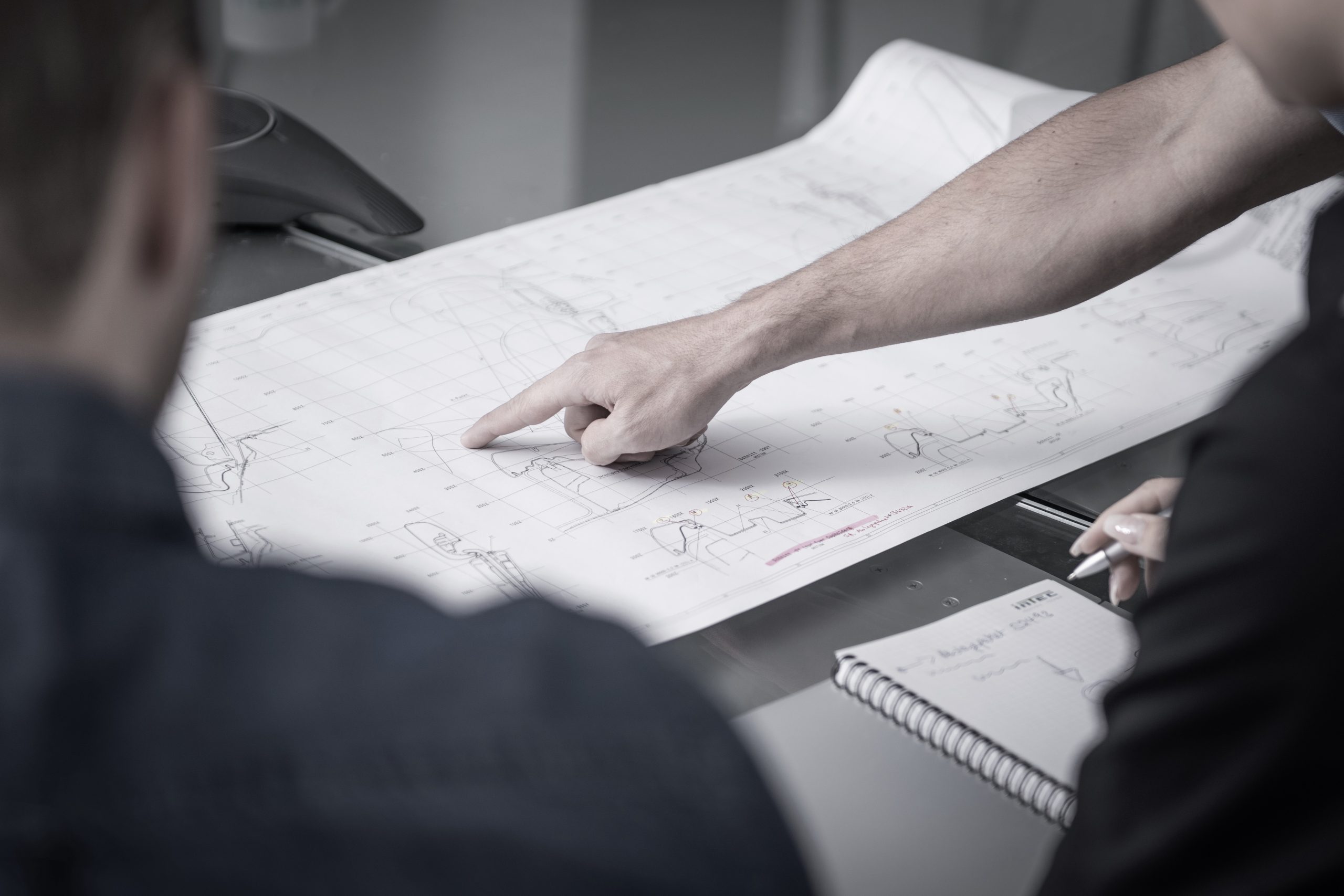 We develop your software and support you in the integration of systems.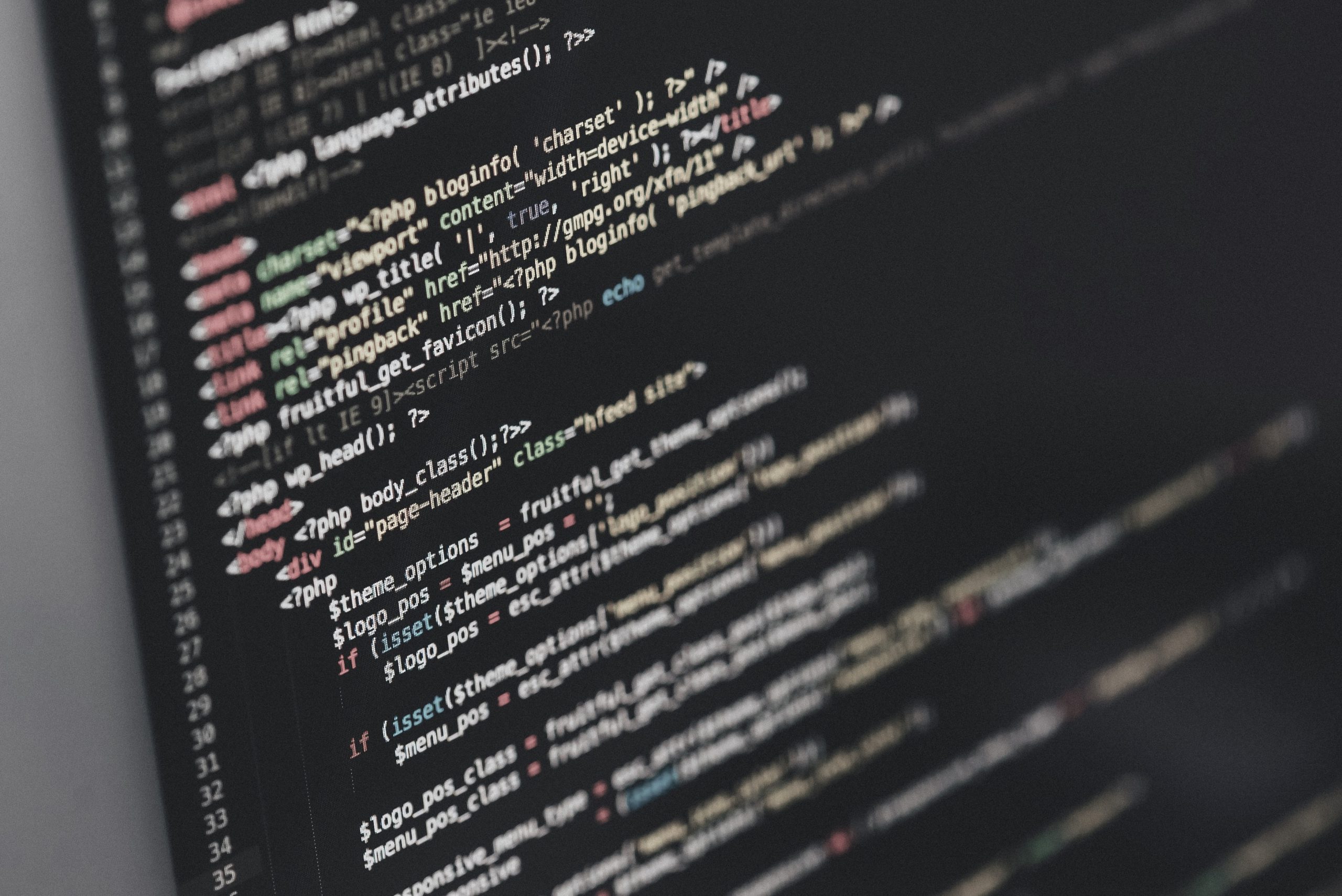 We look after your product and its operation throughout its entire life cycle.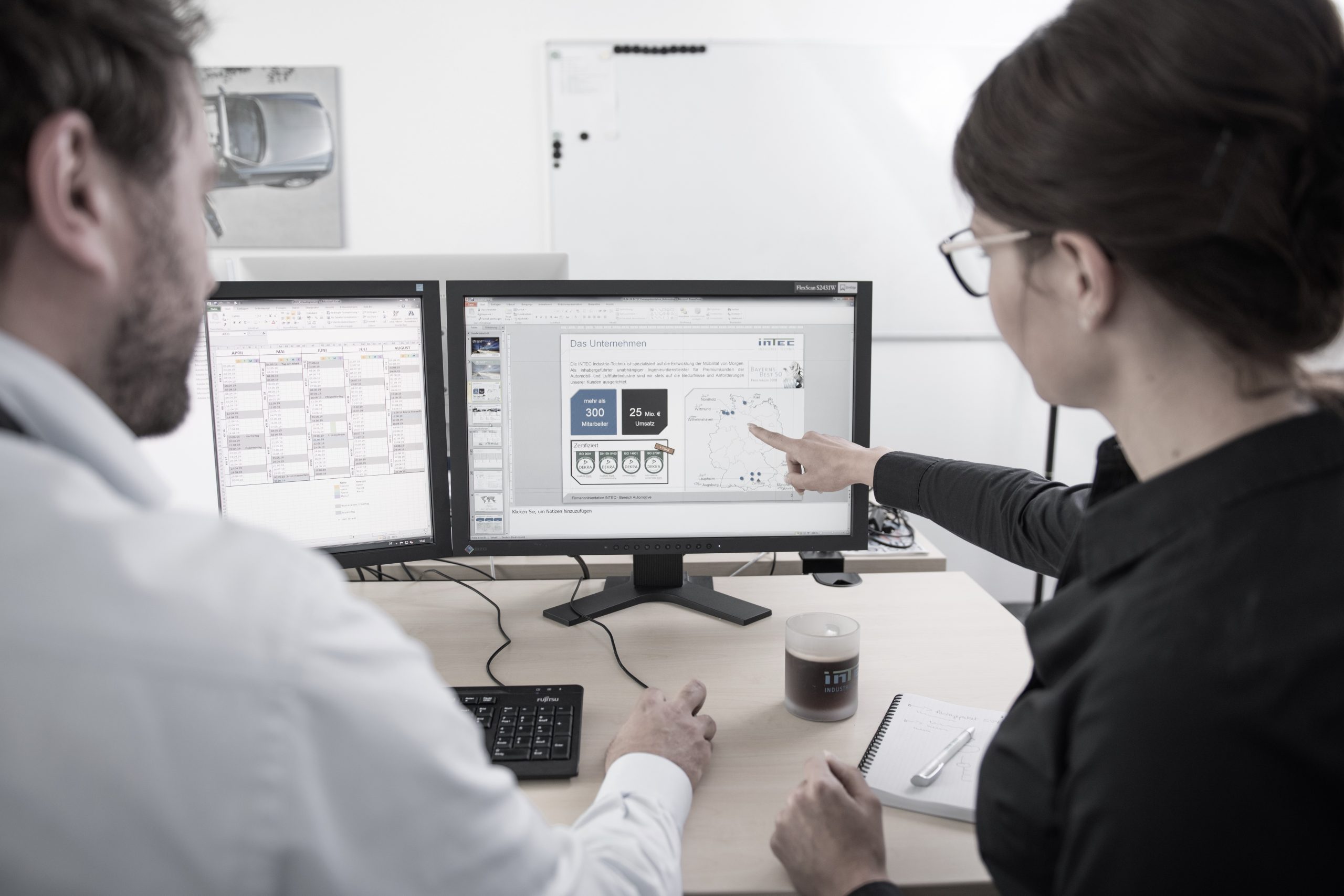 Versatility is our strength. As a traditional company, we may be on solid ground, but our skills and talents are broad. Browse our portfolio and let's discuss how we can help YOU.