The development of appealing and safe interior concepts is our passion. In the aviation and automotive sector, we design everything visible from the seat to the galley to the hand luggage compartment. But also the hidden cable bundles, airbag systems, brackets, etc., which are hidden behind the trim, are part of our expertise. We develop and provide the appropriate tools and fixtures for these high-quality components.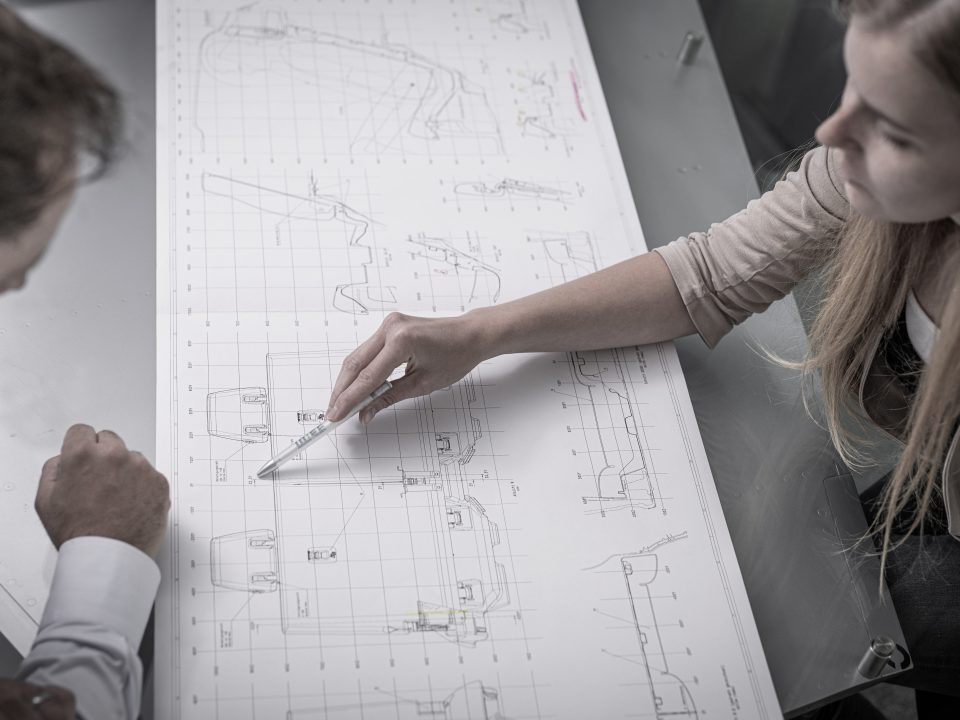 We have been developing complex wiring systems in electrical design since 2007, always at the cutting edge of technology.
This profound wealth of experience enables us to provide our customers with efficient and well-founded support in the development of wiring systems for their products.
From the management of databases to the electrological and geometrical design of wiring harnesses, our highly qualified team is versatile.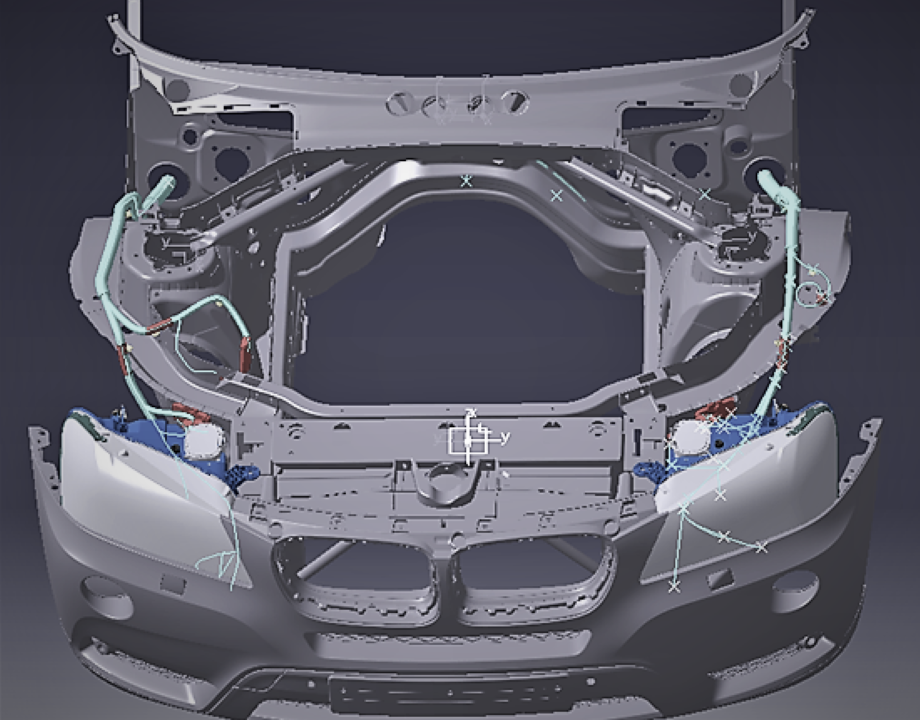 CFD / FEM calculations are an important part of many development processes. For the development of your product, we therefore offer you, among other things:
The construction of complex and high quality surface models,
Steady-state and transient CFD simulations including heat transfer and cooling
A comprehensive post-processing with an evaluation of the simulation results, as well as optimizations for the shape and airflow.
We not only master the basics for you, such as geometry processing, but also focus on efficiency and the latest technologies such as morphing and wrapping.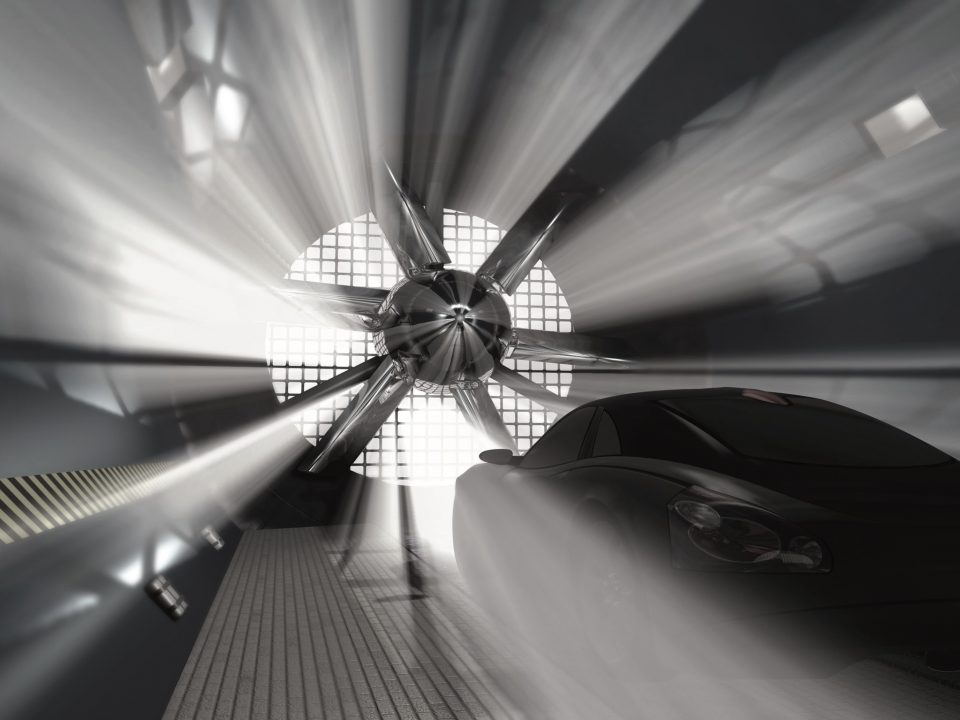 As a development partner, we are highly experienced in the system integration of electrical and mechanical systems. With our profound experience from design to complex wiring system development we are an efficient and trustworthy partner for our customers. Analysis of individual requirements, implementation of specifications, selection and design of suitable components, troubleshooting of the system, maintenance and support of the systems is the strength of our highly qualified staff.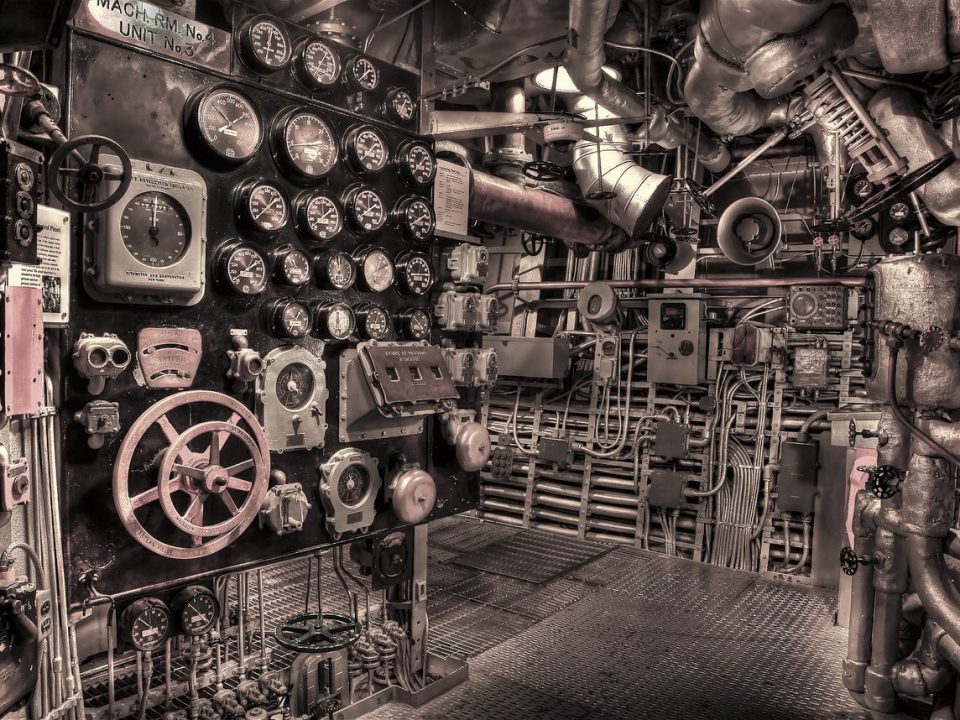 Through configuration management, we ensure that our products, as well as the products of our customers, meet the latest requirements at all times. All desired changes are approved and documented in a well-defined process – so the life cycle of a product remains traceable at all times.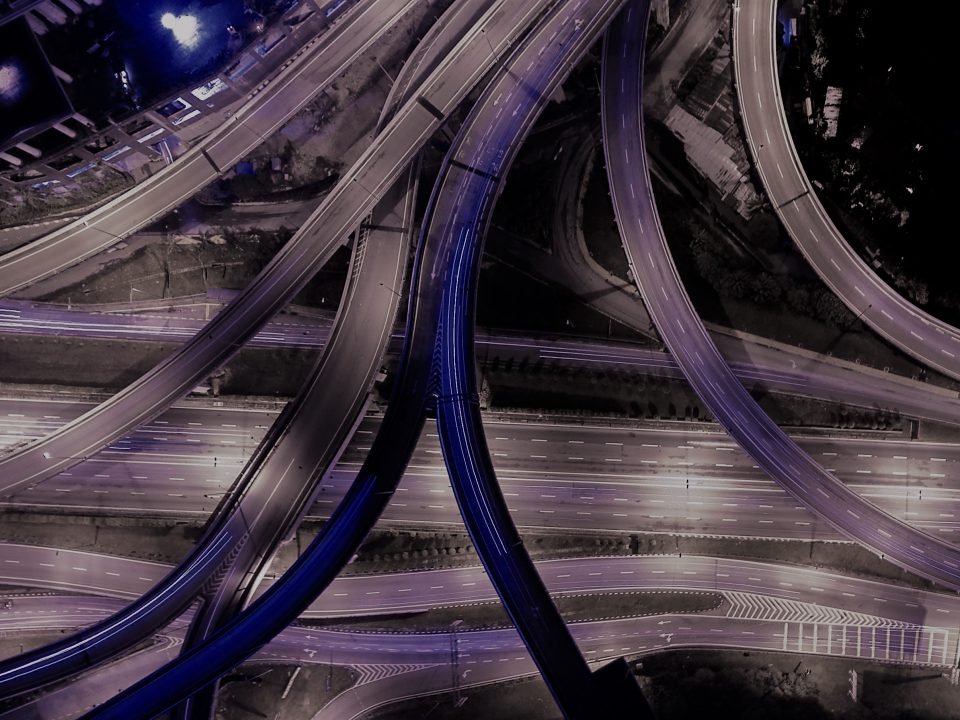 With our many years of experience, we are also happy to assist our customers in an advisory capacity. Our experts are available on site and pass on their knowledge and know-how to the customer. Consulting services include process, project, quality, configuration, requirements, supply chain and obsolescence management. But we are also happy to share our knowledge in development, design, documentation, calculation and logistics support.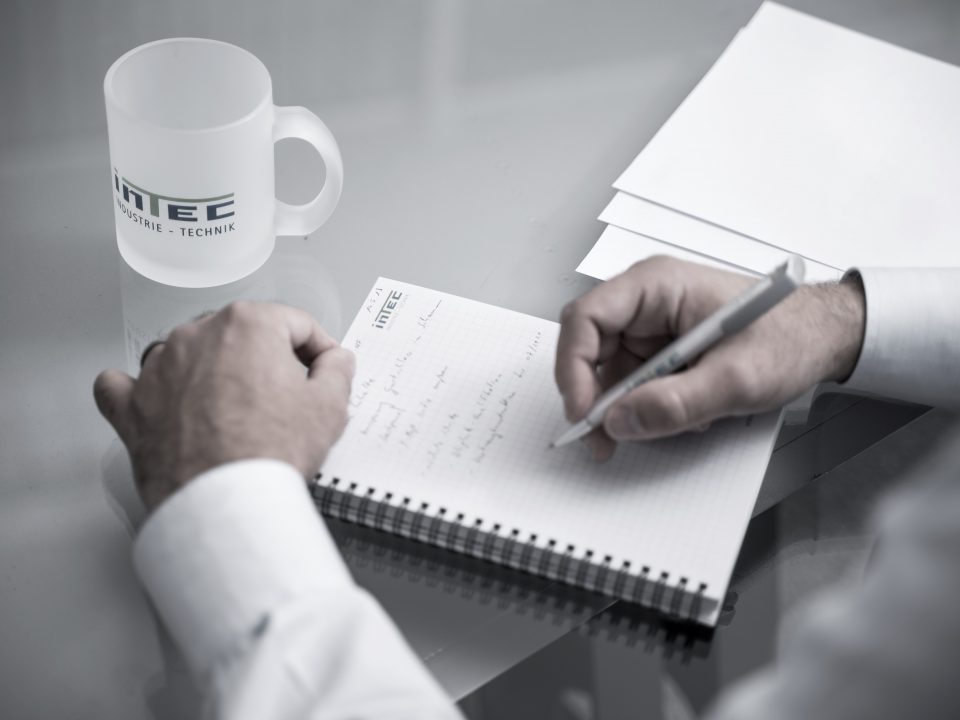 Versatility is our strength. As a traditional company, we may be standing on solid ground, but our skills and talents are broad. If you have not found what you are looking for, talk to us!